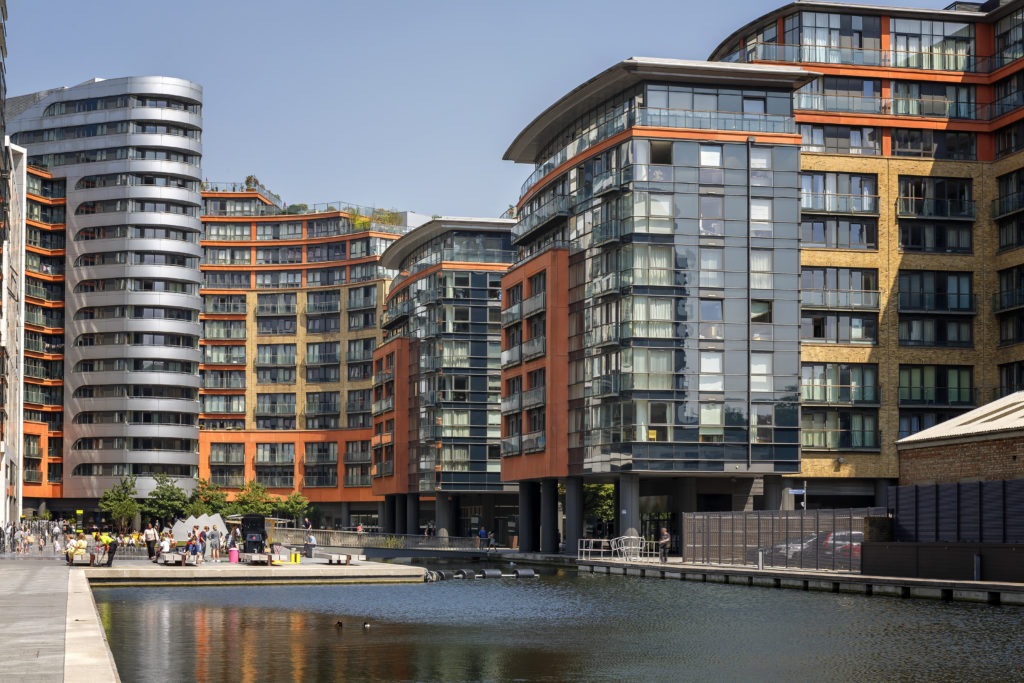 There are many reasons why, as a landlord, you may choose to operate your properties through a letting agent or property management company. If you own multiple rental properties, or a property in another town, or even if you would prefer a 'hands-off' approach – deciding on a letting agent or property management agent that can manage the day-to-day could be the right choice for you.
Outsourcing this responsibility can have many benefits, especially if rental properties are a second income. However, choosing the perfect agency for your property is essential. This blog considers the factors that will help you to decide which lettings agent is best for you.
The different types of letting agents
Although it may not be obvious at first glance, there are actually a few different types of letting agents. Which letting agent you should choose depends on what type of service and specialty you're looking for:
Small independent letting agents
Independent agencies tend to cover a smaller area. If their reputation is good, they are likely to have an excellent knowledge of the local area, and contacts in the local press that could help advertise your property. Their costs are also likely to be competitive. However, if it's a small team, staff members may have to prioritise certain tasks over others, meaning that their advertising and marketing may be limited. The best way to know for sure is to ask questions about their marketing plans when you enquire.
Large independent letting agents
These bigger companies will cover a much larger area through multiple offices. Landlords with multiple properties in different locations are likely to have a local contact for each property, meaning that you'll receive a tailored, specific service for each property, whilst also working with people who have a dedicated knowledge of each location.
Franchised letting agents
Letting agent franchisees generally have to pay a marketing levy each year to the license holder of the franchise, which goes on advertising and marketing and helps to further increase their exposure. This is good for landlords as it means your property could be viewed by many potential tenants. However, franchisees have higher overheads compared to independent agencies, and it's possible that these costs could be passed on to you. Ask for a breakdown of fees when you enquire.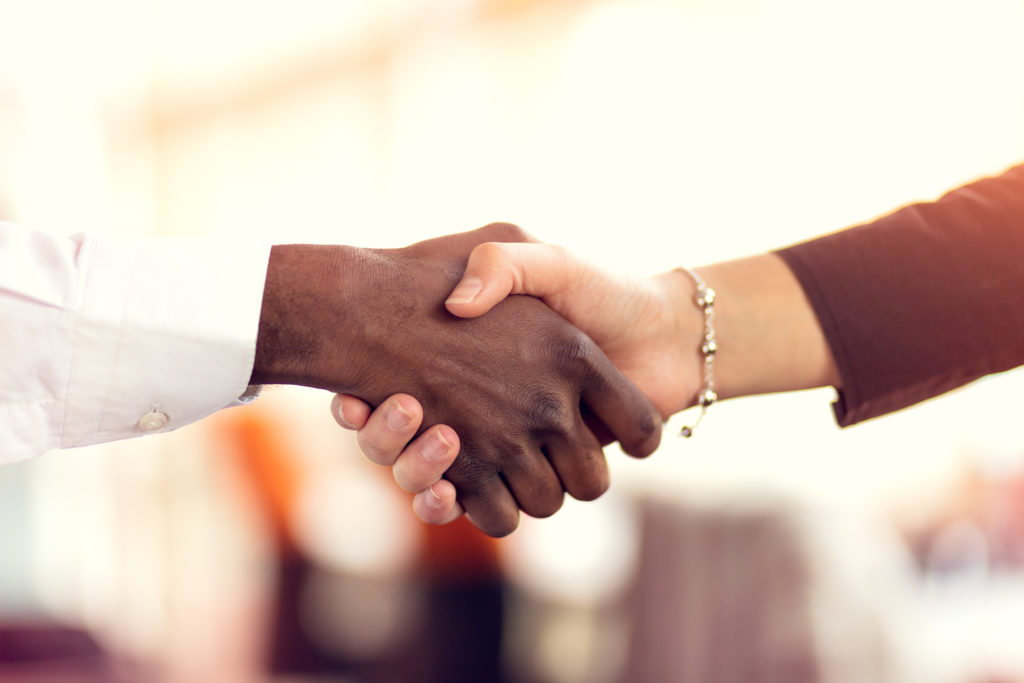 First impressions count
Do your research. Make a list of letting companies that could be suitable and make contact via telephone or email to discuss your properties. By contacting more than one company, you can gain knowledge of what's on offer across the market, putting you in a better position to negotiate.
Check out their offices, website and print presence. First impressions count, so imagine that you're a prospective tenant. How do the agency staff come across? Even if they're competitively priced, if an agent doesn't return your calls or emails, they probably aren't the best people for the job.
Industry experience
Industry experience is extremely valuable, so find out how long the agency has been running and read testimonials and reviews on Google and TrustPilot. Try to select agents who have experience of dealing with properties that are similar to yours in terms of size, location and tenant requirements.
Members of professional associations
Choose an agent who is a member of a recognised professional association or registered with The Property Ombudsman. The Association of Residential Letting Agents (ARLA) is one of the most highly recognised here in the UK.
There are a few reasons why we would strongly recommend this:
The agencies will be bound by a code of practice
The agencies will be kept up to date with the changing legislation
The agencies will have indemnity insurance in place and comply with any laws relating to safeguarding client money
Property management services
Letting agents and landlord contracts generally come at three different levels of services letting only, letting plus rent collection, and a full management service. With each service, you get what you pay for.
Letting Only Service
A letting only service could include the agent preparing the property, marketing it, carrying out viewings, checking tenant references and finalising the tenancy agreements. In some cases, they could also collect the first month's rent and deposit and hand over the keys to the property.
With this option the landlord will take over responsibility for collecting the rent from the tenants directly and will also be responsible for the maintenance of the property.
Letting plus Rent Collection
A letting plus rent collection service includes the above with the addition of the agent collecting the monthly rent from the tenants before passing it onto you. Check your agreement carefully as some agents will guarantee you receive the rent regardless of whether they are able to collect it from the tenant or not. Similarly, some will guarantee you your rent even if the property is vacant – so this acts as a good insurance policy.
Property Management Service
A full property management service includes all the above, plus more. The agent will become the point of contact for the tenant, managing the day-to-day tasks that come with it, and will organise everything from property maintenance to repair work – including domestic appliance repairs. Busy or out-of-town landlords might find Glotech's letting agent repair management system to be a convenient option for keeping on top of property maintenance.
Check your agreement carefully as some lettings agents charge you an extra fee for this. Take a washing machine repair for example; some agents will have their own list of approved repair companies to whom they will send the work to. They will then add their commission onto the invoices before passing to you for payment.
We would strongly recommend you ask them and other companies for quotes in advance and do your own comparisons. Often you will find that it's the cheaper option to contact a repair company directly instead.
Repair responsibilities
Check your contract carefully to avoid hidden charges. Some agents, as per their contract, are authorised to carry out repairs up to a certain value without getting prior authorisation from you. Check other things like who is responsible for carrying out electrical, gas and boiler safety checks, and who is responsible if shoddy work is undertaken.
Cancelling your agreement
If you're not happy with your letting agency don't be afraid to switch to a different company or undertake the management yourself. You will most likely have to give them notice and may need to stay with them for a minimum period of time, so it's important that you check your contract.