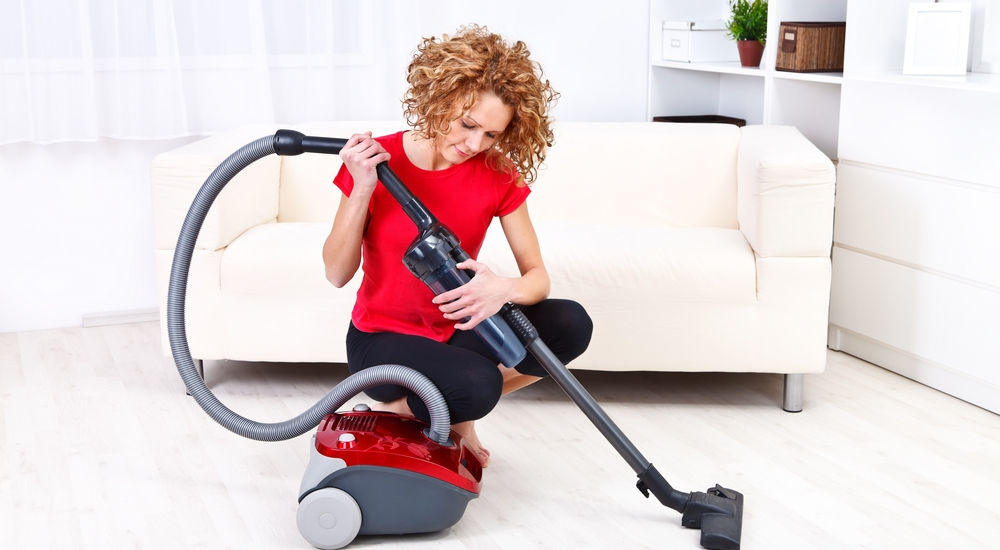 Vacuum Cleaner Repairs
Fast, reliable service
Largest UK coverage
Fully equipped vans & engineers
One-off labour charge
Call our team on 0800 0546 326
Vacuum Cleaner Repair Service In London & Nationwide
Vacuum cleaners wouldn't be on the top of the list if you asked someone what they thought the most important appliance was in their home. However, when they break down they are still the cause of a huge inconvenience.
We first started as a vacuum cleaner repair company out of a small shop on the high street back in 1975.
Now, over 40+ years later, we are renowned as one of the leading domestic appliance repair companies in the UK by customers and manufacturers alike. Not only do we have thousands of happy customers to show for it, we are also the trusted and authorised repair agent for many of the world's leading manufacturers such as Samsung.
We repair vacuum cleaners out of our St Albans (Hertfordshire) and Finchley (North London) centres.
If your vacuum cleaner is giving you problems don't put up with it any longer, bring it into one of our repair centres or call our friendly staff today on 0800 0546 326!
---
---
Common Vacuum Cleaner Faults
Vacuum cleaners are designed for one purpose however the workings of them are far more complex.
At our vacuum cleaner repair centres our engineers will strip your appliance down to find the cause of the fault and will attempt to repair it without any parts (we ask for a £10 deposit when you bring it in). Should parts be required, we will call you to advise of this and the cost of the parts.
On average, our vacuum cleaner repairs take approximately 1-2 weeks.
Is your vacuum cleaner giving you any of the following problems?:
not turning on
low or no suction at all
burning smell
turns off on its own
If so, bring your vacuum cleaner into one of our repair centres in either St Albans (Hertfordshire) or Finchley (North London) today!
---
Vacuum Cleaner Repair Charges
We repair vacuum cleaners for a one-off labour charge of £29.95+VAT with any spare parts charged separately. Please note a £10 deposit is required which will be taken off the final invoice.
Our Vacuum Cleaner Repair Centres
Glotech Repairs St Albans: Unit 2 Soothouse Spring, St Albans, Hertfordshire, AL3 6PF
Glotech Repairs Finchley: 646-648 High Road, North Finchley, London, N12 0NL