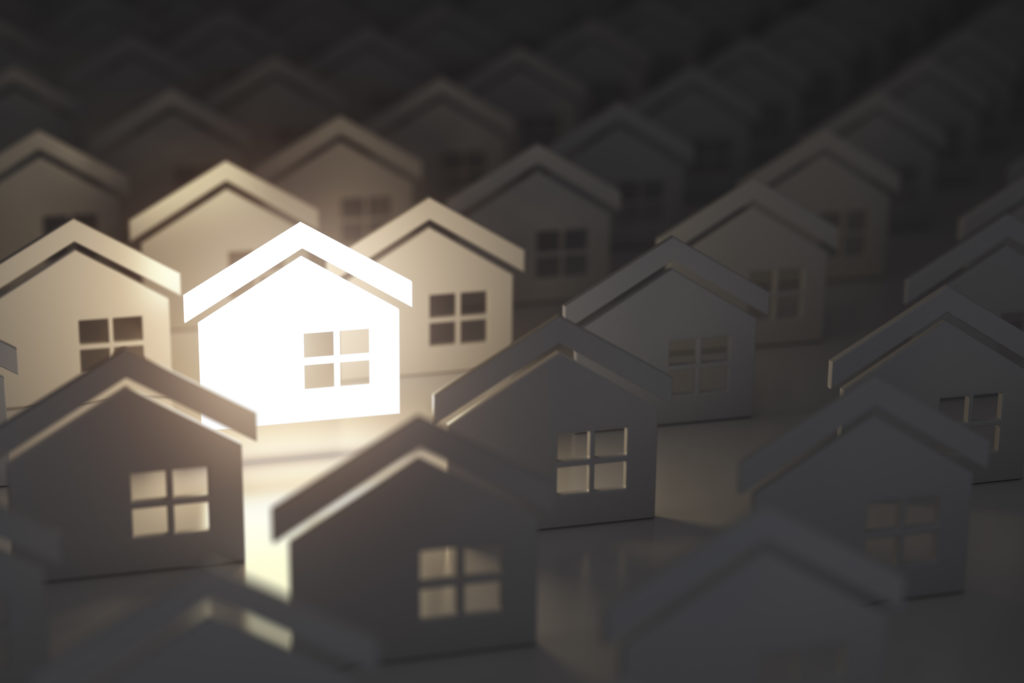 If you own or manage multiple properties, you'll understand the significance of costly appliance repairs in your monthly overheads. With Glotech's repair management system for landlords or lettings agents, your repair outgoings will cost less time and money. We've been repairing domestic appliances for landlords and agencies since 1975, and we're industry leaders – approved by SafeContractor. We can also provide RAMS documentation where required.
Landlord repair responsibilities
But which items in the home are the responsibility of the landlord to repair? Generally speaking, if an appliance or item of furniture was in the inventory agreed within the tenancy agreement, the landlord or agency is responsible for repairing or replacing it. Whilst tenants are responsible for the everyday upkeep and care of the property, the landlord or agency is responsible for larger repairs that aren't caused by carelessness on behalf of the tenant. These could range between an electrical fault with the oven, or a broken lock on the washing machine door. Often, finding a reliable repair company that can cover all bases can prove difficult.
What is a repair management system?
A repair management system allows landlords and agencies to manage the status of outstanding repairs, book new jobs and view invoices from completed repairs – all in one place. To book a repair, simply select a time and date to book an appointment.
Visit our dedicated Landlords and Agencies page to find out more about setting up a landlord repair management account with Glotech. Once you have been given a log in, you'll be able to view everything easily online, without downloading new software.
Glotech offers a fast and reliable service to all landlords and agencies signed up to their repair management programme.
Fast Call Outs
Glotech's flexible repair appointments mean that there's always a time and date that will suit your tenants. We are able to meet 99% of our same day or next day appointments, and because our vans are fully stocked with spare parts, most repairs will be completed that day. Not only that – but we will liaise directly with tenants so that you don't have to.
No Hidden Costs
A one-off labour charge ensures that there's no hidden surprises and covers our engineers for as long as the repair takes – giving you peace of mind and keeping your costs low. Our direct accounts with manufacturers mean that we can offer the best deal possible at all times.
Support Staff
You'll have access to a dedicated Account Manager who is available via phone, mobile and email – our knowledgeable staff are always ready to help. Our key client account team is filled with experts who are there to help.
Contact us today
Our Managed Repair Service is ideal for landlords with multiple properties or agencies who manage several properties. For more information on how to sign up, call us on 0800 0546 326 and speak to a dedicated Account Manager.