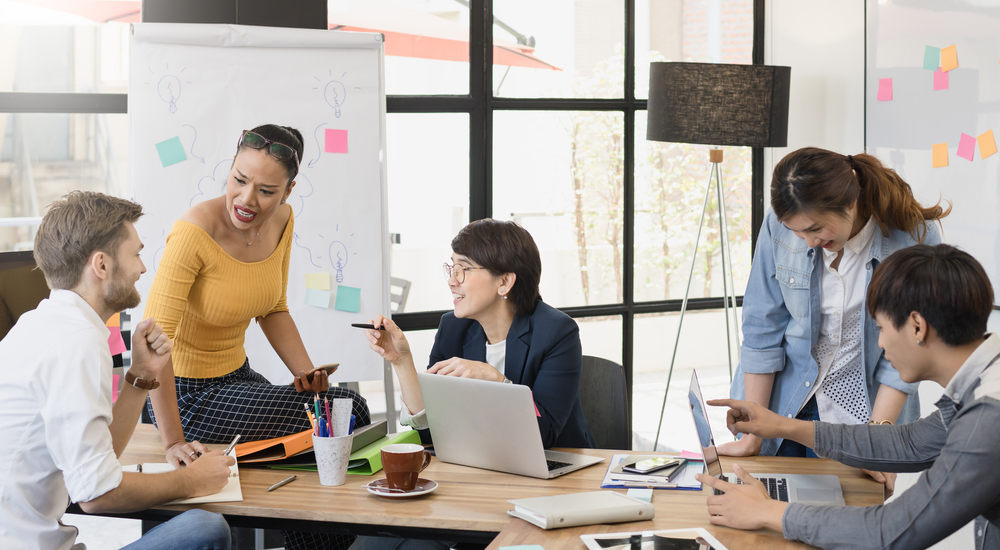 About Us
Over 40 years of experience
Nationwide coverage
Fully insured
DASA accredited
Call our team on 0800 0546 326
About Glotech Repairs
From our humble beginnings in 1975 as just a spares specialist we have expanded to become a leading domestic appliance repair company in the country; with coverage in London, Hertfordshire, and the rest of England we are perfectly placed to help every household.
Glotech Repairs was founded with one aim; to offer our customers honest and value-for-money service.
We have a mission to become the most respected domestic appliance repair brand in the UK. We have built a culture of supporting our colleagues and motivating them in their personal developments, so that they can provide exceptional and industry-leading service to our customers.
---
We're fully accredited
Gas Safe Registered
We are a proud member of Gas Safe Register - the governing body on gas safety in the United Kingdom. To ensure the safety of our customers and employees, we only send out Gas Safe registered engineers to service and repair all gas appliances.
Euronics
We are a member of Euronics - Europe's largest buying group for domestic appliances.
DASA (Domestic Appliance Service Association)
The National Trade Association of independent domestic appliance service organisations. As members we conform to a code of conduct in order to offer the best possible service to our customers. DASA Code of Practice.
Approved and working with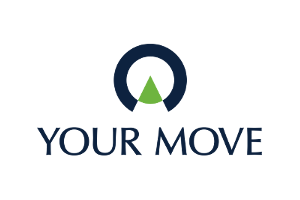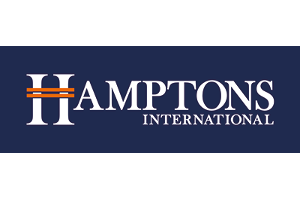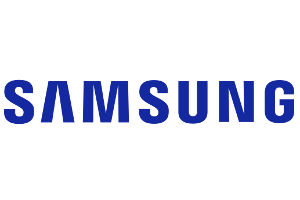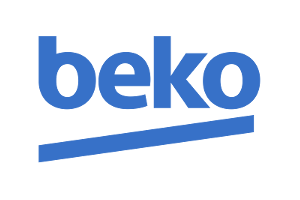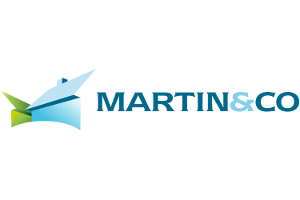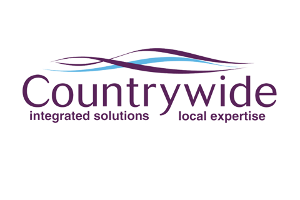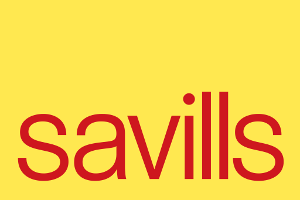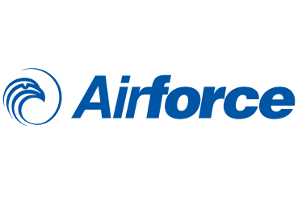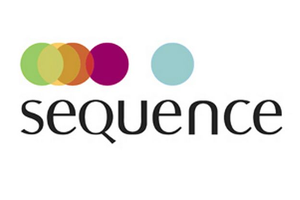 ---
40+ years of business
From 1975 to today
1975 - 1980

1975

Glotech was founded as a vacuum cleaner spares retailer.

1979

Glotech Repairs was born to expand our services into the world of domestic appliance repairs

1990 - 2000

1992

Due to customer demand we added domestic appliance sales to our offering.

2000 - 2015

2000

Glotech Repairs expanded to cover the Hertfordshire area.

2012

In our pursuit to make our repair services available to all around the country, we set up our own network of engineers, known as "Local Engineers". Between our employed engineers and our Local Engineers we could now cover the M25 and surrounding areas

2014

We continued to expand our Glotech Repairs area coverage and went further afield to deliver our services to areas including Berkshire, Surrey and beyond.

2015

We opened our bespoke kitchens showroom in Chelsea, London.
We created our unique and customisable "Fully Managed" repair services for landlords and agencies
Our repairs area coverage continued to grow to now covers almost the whole of the south of England

2016 - Present

2016

We are very proud to have become the exclusive UK repair agent and spares distributor for Airforce Spa, this was the first of many more to follow!

2017

Our repair services are now available to almost everyone within the UK!
We opened the doors to our latest offering; Platinum service plans. Platinum gives our customers a new method of paying for their repair, and to protect their appliance for a small monthly fee.
---
WHAT PEOPLE SAY ABOUT GLOTECH
See what some of our recent domestic appliance repair customers had to say about our repair service
Very helpful and friendly. He was very efficient in detecting the problem and solution.
Prompt service - engineer very helpful.
Fantastic service! Arrived in the allotted time even though It was a snowy, icy day. The engineer was very knowledgeable, kind and determined to not leave me without a working refrigerator over the weekend. I will definitely use Glo-Tech again and recommend them to family and friends.
I highly recommend Glotech. Temi visited us a couple of weeks ago to fix the element on my oven. He was polite , efficient, clean and checked the oven was working before he left. Fantastic service . Have already recommended and will continue to do so. Thank you
Really professional and friendly service by Barry in Glotech Bicester, who came to over help a fridge problem. Unfortunately, there was a gas leakage problem and will probably have to replace my Hotpoint fridge. However, was very impressed by how friendly and genuine the service was. Not only did Barry diagnosed the problem quickly, he also was very helpful in giving professional advice to all questions I had. Highly recommended and will ask for Barry next time.
Glotech are a company who provide excellent service in an old fashioned strain I thought had disappeared. Not only do they work to very high professional standards (I was fortunate enough to have senior member of the team), their ongoing support is also excellent. They will call, as a matter of routine, to keep the customer appraised of the situation regarding spare parts and time frames. I had quite a difficult time with an especially unusual and somewhat challenging job. After paying the initial fee Glotech worked on my behalf and following the first visit by pursuing parts and keeping in touch. There was no more to ay and they were keen as mustard to complete the work. In summary professional and reliable to the last and highly recommended.
I asked Glotech to repair my American fridge freezer and signed up for a service plan,I booked an engineer via the website on a date at my convenience but had a call to say an engineer was not available on that date and rebooked it.The engineers turned up at the correct time and inspected the fridge freezer and diagnosed the faults and would return with the correct parts to fix it,I then got a call the following day to say the freezer was obsolete and parts were not available(freezer only 4 years old) they then said they had cancelled my contract and would return the initial payment to my credit card which they did. I found the company very efficient and the fact they could not repair the freezer was not their fault and I would have no hesitation at using them again, obviously I can not comment on the quality of their repairs as I did not get that far but if they are the same as there office staff they should be good
Called Monday 17/12/18 spoke to Peter who was amazing, asked me to send pics of my stacked machines to see if my tumble dryer would stack on the new washing machine which I was about to order. Said I needed a new stacking kit. Wednesday 19/12/18. Washing Machine fitted dryer stacked on top. Best service ever and they were the same price at John Lewis. Adam the fitter was great, knowledgeable, polite, I could go on. Suffice to say you don`t get customer service like this too often. Thanks again one really happy customer
Delighted with their service. They are punctual and professional and delivered their service with honesty.
I was recommended by a friend and have been absolutely delighted with the service you offered. Very quick, efficient and professional. You obtained the parts quickly and both jobs completed in record time. I will definitely use you again and recommend you also.