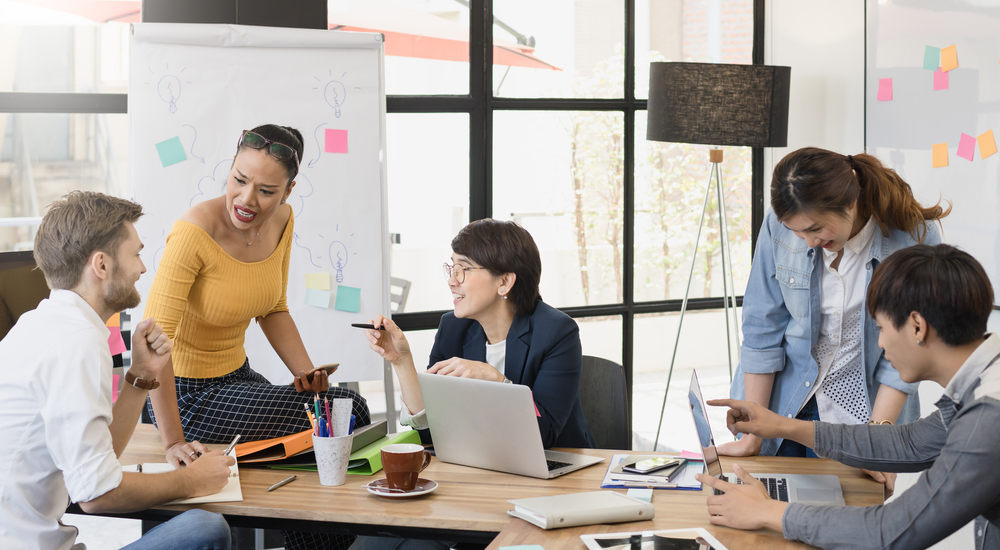 About Us
Over 40 years of experience
Nationwide coverage
Fully insured
DASA accredited
Call our team on 0800 0546 326
About Glotech Repairs
From our humble beginnings in 1975 as just a spares specialist we have expanded to become a leading domestic appliance repair company in the country; with coverage in London, Hertfordshire, and the rest of England we are perfectly placed to help every household.
Glotech Repairs was founded with one aim; to offer our customers honest and value-for-money service.
We have a mission to become the most respected domestic appliance repair brand in the UK. We have built a culture of supporting our colleagues and motivating them in their personal developments, so that they can provide exceptional and industry-leading service to our customers.
---
We're fully accredited
Gas Safe Registered
We are a proud member of Gas Safe Register - the governing body on gas safety in the United Kingdom. To ensure the safety of our customers and employees, we only send out Gas Safe registered engineers to service and repair all gas appliances.
Euronics
We are a member of Euronics - Europe's largest buying group for domestic appliances.
DASA (Domestic Appliance Service Association)
The National Trade Association of independent domestic appliance service organisations. As members we conform to a code of conduct in order to offer the best possible service to our customers. DASA Code of Practice.
Approved and working with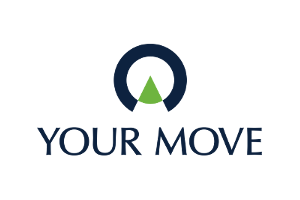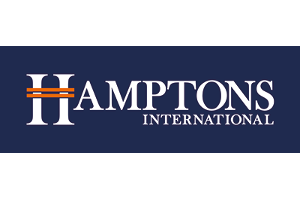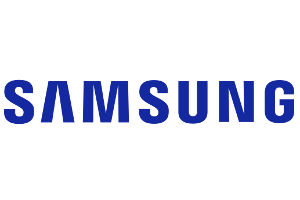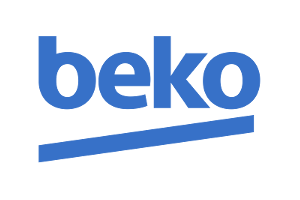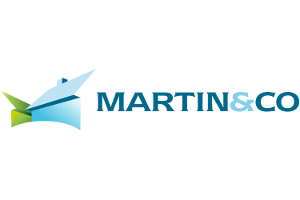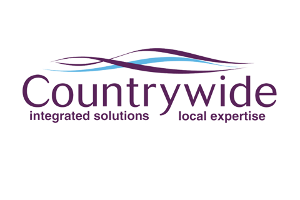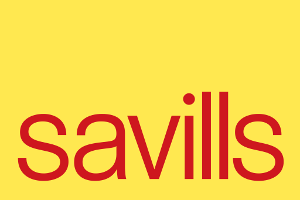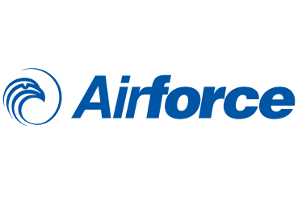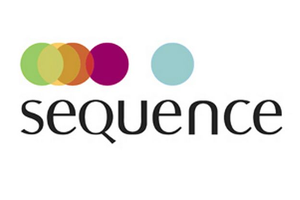 ---
40+ years of business
From 1975 to today
1975 - 1980

1975

Glotech was founded as a vacuum cleaner spares retailer.

1979

Glotech Repairs was born to expand our services into the world of domestic appliance repairs

1990 - 2000

1992

Due to customer demand we added domestic appliance sales to our offering.

2000 - 2015

2000

Glotech Repairs expanded to cover the Hertfordshire area.

2012

In our pursuit to make our repair services available to all around the country, we set up our own network of engineers, known as "Local Engineers". Between our employed engineers and our Local Engineers we could now cover the M25 and surrounding areas

2014

We continued to expand our Glotech Repairs area coverage and went further afield to deliver our services to areas including Berkshire, Surrey and beyond.

2015

We opened our bespoke kitchens showroom in Chelsea, London.
We created our unique and customisable "Fully Managed" repair services for landlords and agencies
Our repairs area coverage continued to grow to now covers almost the whole of the south of England

2016 - Present

2016

We are very proud to have become the exclusive UK repair agent and spares distributor for Airforce Spa, this was the first of many more to follow!

2017

Our repair services are now available to almost everyone within the UK!
We opened the doors to our latest offering; Platinum service plans. Platinum gives our customers a new method of paying for their repair, and to protect their appliance for a small monthly fee.

2018

In September of 2018 we opened the doors to our latest office in Wiltshire.

Located within the town of Chippenham, our Wiltshire office houses our ever expanding team of administrative staff (including our new call centre)!

We also proudly become the UK exclusive repair agent and spares distributor for Blaupunkt.

2019

Our list of exclusive manufacturer agreements continues to grow; recently adding Steel and Kuppersbusch to our boutique collection.

We are the exclusive repairs agent and spares distributors for the UK and Ireland for both of these prestigious brands.
---
WHAT PEOPLE SAY ABOUT GLOTECH
See what some of our recent domestic appliance repair customers had to say about our repair service
Fridge mended promptly. Engineer very courteous and willing to help. Took a couple of trips to sort issue so good value for money. Buckinghamshire.
This review has been left to counteract an inaccurate review. The review by J J is factually incorrect, he requested a repair but wanted to pre order parts, the parts were ordered as per his list, on arrival to fit those parts it was discovered he had requested incorrect parts, J J was aware of the charges prior to the visit and agreed accordingly, you don't get a premium 5 star service for free albeit J J the correct part was no longer available so despite all the errors being his fault J J thought he should not pay for the time dedicated to his appliance.
This Review has been entered to counteract an incorrect and misleading review. The review by J J is a bit misleading, the individual concerned requested parts to be ordered as per his list supplied, the parts were ordered as he requested and we attended to install and yes they were wrong, reason being he had requested wrong parts on his list, the correct part was no longer available and could not be supplied, he was only requested to pay for the initial call charge for attending the product of which he was previously made aware, you don't get quality service for free albeit this individual obviously thought he would.
The friendly engineer did the great job with replacing the new carbon brushes to energise the motor to get it spin/wash again in my Zanussi washer/dryer! It is now working fine since then! I'm really happy about this! Thanks, him so much!
I was very impressed with your service which was competitively and fairly priced. Tim was a lovely guy who did a great job. You were very thorough and generous as my problem required 2 trips. I would definitely recommend you to anyone else who requires a washing machine repair service.
Good all round service. Will use again. Hassle free and reasonable..
We recently had Glotech fix our tumble dryer. Very professional as well as clear explanation of the issue as well as advice on how to maintain the tumble dryer further. Fully recommend Glotech repairs to others! 😊
Good service back up and running within a few days.
Very helpful and friendly. He was very efficient in detecting the problem and solution.
Prompt service - engineer very helpful.