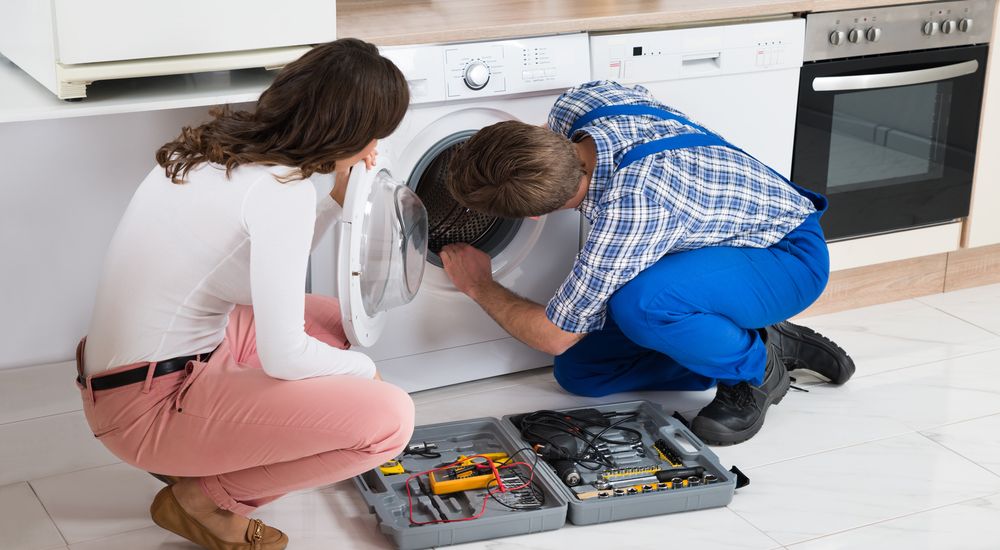 Tumble Dryer Repairs
Fast, reliable service
Largest UK coverage
Fully equipped vans & engineers
One-off labour charge
Call our team on 0800 0546 326
Tumble Dryer Repair Service In London & Nationwide
We offer tumble dryer repairs in London and Nationwide.
Tumble dryers are essential for many families especially here in the UK due to our unpredictable weather, so when things go wrong they are sorely missed and you want a tumble dryer repair specialist out quick!
Some of the more common tumble dryer faults are:
No power going to the tumble dryer
The drum is not turning
Clothes are not drying at all or enough
Clothes dry too much, over heat, or burn
Smell/odour coming from the machine
Loud and noisy
Turns on with the door open
We have been offering tumble dryer repairs in London, and the rest of the country, for over 40+ years, are trusted and approved by many of the leading manufacturers, and our engineers are brand-specific trained. This allows us to ensure the best person for the job is sent to you.
In fact, we have an over 80% first time fix rate!
---
---
Common Tumble Dryer Faults
There are many things that can cause your tumble dryer to become problematic, however some faults are more common than others. There are even some faults which you can fix yourself!
We've listed some of the more common faults below to give you a better idea of what could be causing it:
Won't dry the clothes properly or at all

The heating element could be faulty and need replacing.

Won't spin properly or at all

Check to see if you can turn the drum by hand. If so, there could be several reasons including a worn belt, motor, or mis-aligned drum. This will require the attention of an engineer.

Loud and noisy when it gets to the spin cycle

Again, this could be a mis-aligned drum, faulty door seal, or worn bearings. You would need an engineer to diagnose the appliance.

Trips the electrics

This is something which will require the attention of a service engineer