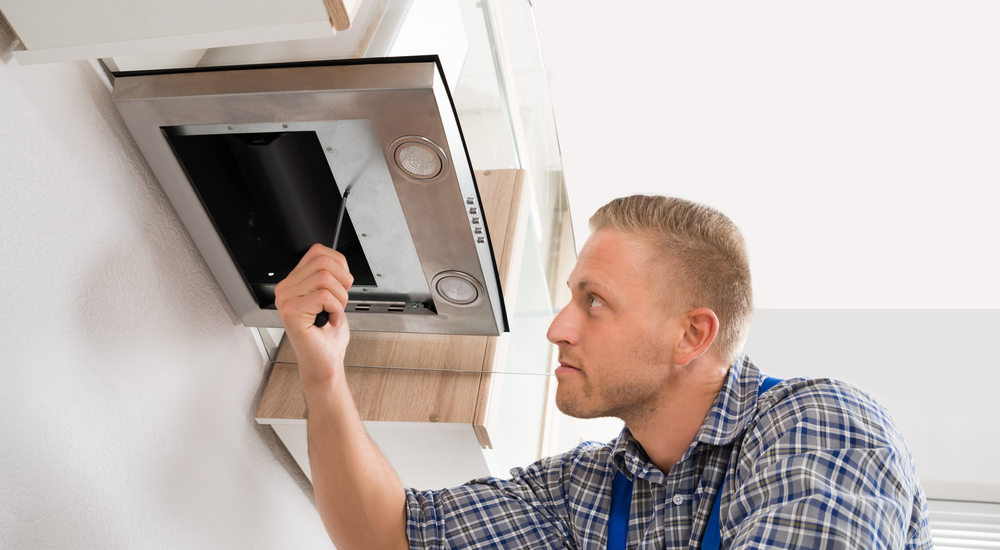 Northampton Appliance Repairs
Fast, reliable service
Largest UK coverage
Fully equipped vans & engineers
One-off labour charge
Call our team on 0800 0546 326
About Glotech Repairs
Do you live in the Northampton area and are in need of high quality domestic appliance repairs? At Glotech we have an extensive team of repair specialists that cover a huge amount of the country, so our customers are assured that there is an engineer close by.
It can feel disastrous when one of your trusty household appliances falters unexpectedly, so that's why it's handy to have skilled repair specialists in your local area who have the ability to fix an enormous selection of home appliances, regardless of their age, make or model.
Our repair services highlight our immense dedication to our customers as we offer a number of handy perks including FREE 6 month guarantees on new parts as well as same/next day appointments. We understand that some repair services don't come cheap and that's why we like to keep it affordable for our customers and opt against hampering them with silly hourly rates.
Our flexibility is another thing that makes us very valuable to our customers. So if you're in need of a quick call out from one of our Northampton based engineers then give us a call today or visit us online for more information.  
---
---
Local Engineers in your area
What makes us so flexible is that we have qualified engineers that cover large parts of the country who can assist you first hand. Our Northampton based engineers have a wonderful knowledge of the town and its surrounding county, so our engineers will never be too far away when you're in urgent need of repairs.
Gas Safe Specialists
It's advised that anyone who doesn't know the ins and outs of gas appliances shouldn't take matters into their own hands when it comes to handling them. Mishandling these appliances can be extremely hazardous, especially if there's a gas leak that needs immediate assistance. All of our engineers at Glotech are Gas Safe Specialists and are qualified to quickly solve any problem with your gas appliances.
What we do...
Due to our wealth of experience, 40 years to be precise, in the field of domestic appliance repairs we are well equipped to fix an abundance of big-name appliances including models from Miele and Samsung to name a few. Take a look at just some of the appliances that Glotech can help you with:
Washing Machine Repairs
Washing machines are one of the most relied upon appliances in any household, and when they stop working it can be extremely frustrating.
If your washing machine is refusing to drain or spin then it's essential that you get it fixed fast before further damage occurs. Our team at Glotech know everything there is to know about washing machines and assure all customers that their problem will be resolved quickly and efficiently.
Our team of trained engineers in the Northampton area are extremely flexible and are available for same/next day call outs.
Fridge-freezer repairs
Like washing machines, fridge-freezers are another vital member of all family households and are appliances that require a fast solution when they begin to fault. Holding off on repairs can mean that you're wasting the contents of what's inside you fridge or freezer so get in touch with the Glotech team today and we can have your appliance repaired in no time at all.
Dishwasher Repairs
Another appliance which is susceptible to irritating faults is the dishwasher and it's certainly not rare to see dishes coming out still wet or dirty. Our team of specialists have the ability to resolve any issue with your dishwasher and if any new parts are required, we can provide you with them as well as a FREE 6 month guarantee.
Appliance repairs in Northampton and Northamptonshire
Do you live in Northampton or its surrounding area and are quick need of appliance repairs? At Glotech, we are dedicated to providing the best service to customers new and old. We offer some quality perks including our convenient fixed labour rates with no additional cost.
Our local engineers have a great knowledge of the area of Northamptonshire and come equipped with fully stocked vans, prepared to assist you with any repair possible.
If you're in need of an assistance, fast, then get in touch with the Glotech team today either online or over the phone to book your same/next day appointment.
---
We repair all major brands and more
Trusted and approved by the World's leading manufacturers, here's some of the brands we repair every day:
---
Why Book With Glotech?
We are a leading name when it comes to domestic appliance repairs in the UK. Here are just a few reasons why hundreds of customers in book with us every week:
Next day appointments available with 99% of our same/next day in appointments met!
Includes Unlimited time and repeat visits with only parts charged on top. Simple pricing to make it easy.
We repair almost all makes and models of domestic appliances in .
Whether it's sunshine, rain, or snow outside we work in all weather conditions.
All of our engineers in have fully stocked vans to maximise the chances of a first visit fix.
Our engineers live and work in and around - that's why we can come out to you quick!.