Built In Appliance Repairs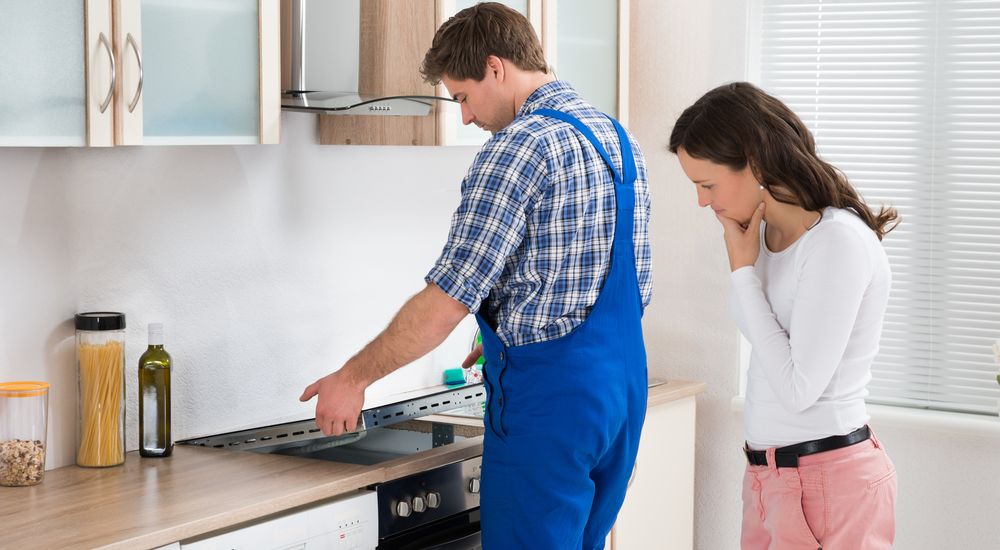 Built In Appliance Repairs
Fast, reliable service
Largest UK coverage
Fully equipped vans & engineers
One-off labour charge
Call our team on 0800 0546 326
Built In Appliance Repair Service In London & Nationwide
We offer built-in (integrated) appliance repairs in London and nationwide!
Built-in appliances are more complex to repair than freestanding ones which is why not many repair companies are able to do them.
We have been offering built-in appliance repairs in London, and the rest of the country, for over 40+ years. The hundreds of customers who book their built-in appliance repairs with us each week to the many leading manufacturers who choose us as their approved repair agent, have helped us become one of the leading domestic appliance repair companies in the UK.
Our engineers are fully trained and receive regular training updates so they always have the latest information to ensure we're always ahead of the game.
---
---
Common Built In Appliance Faults
Built-in appliances are designed to be hidden away and seamlessly integrate with your kitchen. This can sometimes make it difficult for many people to notice when they have a problem with their appliance.
Take for example a built-in fridge freezer where the door isn't closing properly. If the outer decor door looks flush it may appear as though the doors have fully closed, but it's harder to see if the seals have created a strong suction.
Some of the common faults we come across with built-in appliances are:
doors not closing fully
appliance not completing its cycle
loud abnormal noise
appliance trips the electrics
If your built-in appliance isn't working the way it should, get in touch with the experts.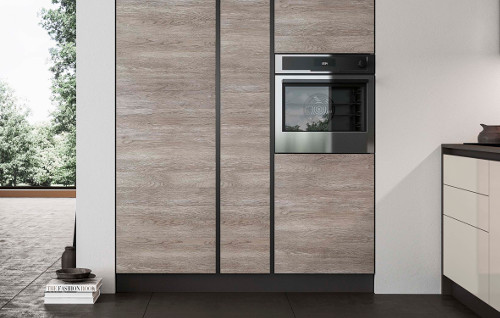 ---
The Built In Appliance Repair Process
We make the process of repairing your faulty built in appliance really easy!
Repair triage
Your repair has already started back in our offices with our repair engineers triaging your built in appliance fault(s) to see if there are any spare parts we can take with us in case they are needed.
Repair Engineer's visit
Our friendly repair service engineer will attend to your faulty built in appliance to repair it. If any spare parts are required then they will advise you of this (occasionally we may need to order the part(s) and return to install them).
Complete
Your built in appliance has been repaired and is back up and running. As standard, you've also qualified for our six months guarantee for the same fault and any parts fitted..