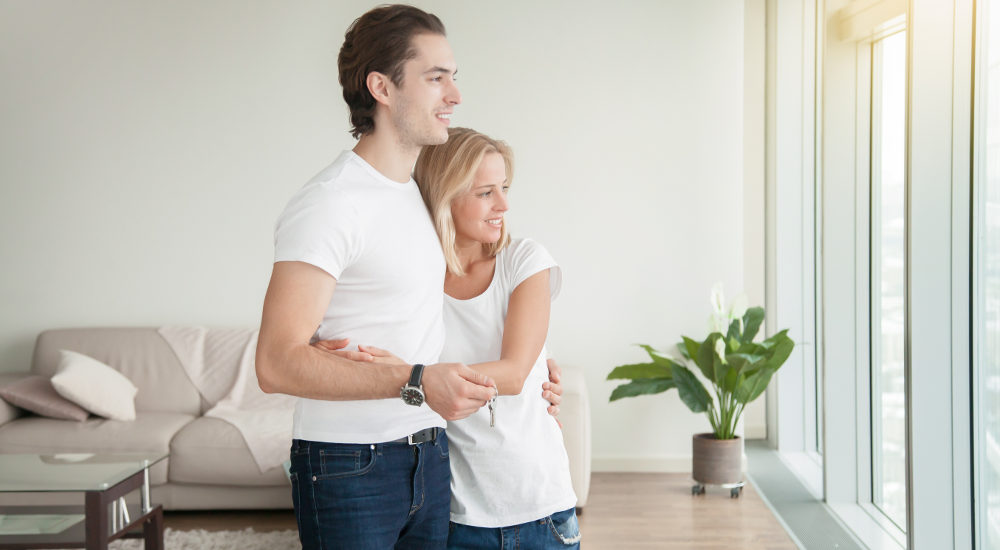 Appliance Warranty Service Plan
Protect your domestic appliance against:
Mechanical & Electrical breakdown
Accidental damage
Large repair bills (as everything is included!)
Unlimited number of authorised repairs
What is the Glotech Platinum Service Plan?
Appliances have become our everyday allies and help in making our lives that little bit easier. But repairing them can be expensive. Now, we have an alternative way of keeping your appliances healthy with our home appliance cover.
For a small monthly fee - Platinum, the service plan from Glotech, protects your appliance(s) from breakdown. It covers unlimited mechanical and electrical breakdowns, and even accidental damages!
For more information on our Appliance service plan, or to start protecting your appliance(s) today, contact our dedicated team on 0330 053 7362.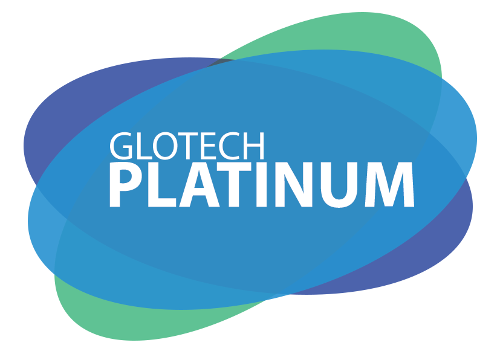 ---
Protect Your Appliances Against
Large repair bills (as everything is included!)
Unlimited number of authorised repairs
All year round protection
(minimum 12 month agreement)
---
Platinum Service Plan Pricing
Electric Freestanding, Electric Integrated, Gas Appliances
£12.99 a month
Electric/Gas Range Cookers, SxS Refrigeration
£15.99 a month
Premium Brands, Decorative Hoods
£18.99 a month
---
We're so proud of our service that if we cannot repair the initial fault(s) that were present at the time of you taking out your Platinum service plan, we'll cancel your policy and return any fees you have paid to us. Giving you total peace of mind.
Your Platinum service plan runs for an initial 12 month period. After this, we'll keep your agreement running so that your appliances remain protected however you may cancel at any time by giving us one full calendar month's notice in writing.
Have more than one appliance you'd like to protect? No problem. You can protect up to 5 appliances under your policy starting from just £19.95 per month.
---
The following terms apply in addition to our normal terms and conditions:
Definition of Premium Brands
These include, and not limited to; V-Zug, Miele, Airforce Spa, Luxair, Steel, Mercury, Britannia, Leibherr and Lacanche.
Definition of Decorative Hoods
Decorative hoods are any cooker hoods which are, or can be classed as; chimney, downdraft, or island.
Replacement Appliances
If after an approved repair we deem your appliance to be beyond economical repair we may choose to, at our discretion, replace your appliance.
If we do this, we will offer to pay a percentage towards the cost of your appliance depending on it's age. The age of your existing appliance will be determined by us.
Once your appliance has been replaced, we'll keep your agreement running so that your new appliance continues to be protected by us.
Our contributions:
2-5 years old: 100%
5-6 years old: 70%
6-7 years old: 60%
7-8 years old: 50%
8-13 years old: 30%
13+ years old: 10%
You will need to pay for any delivery and installation costs associated with the replacement appliance.
Requesting Your First Repair
If you have signed up to a Glotech Platinum service plan where you have indicated your appliance does not require a repair, you will not be able to log a repair within the first thirty (30) days of your policy start date.
Changes To These Terms
We reserve the right to make changes to these terms which apply in addition to our standard Terms & Conditions, at any time without giving any notice. Any amended, removed or additional terms will come into force with immediate effect.
Terms & Conditions
You can download the full terms and conditions of our Platinum service plan by clicking the button below.
Download Terms & Conditions