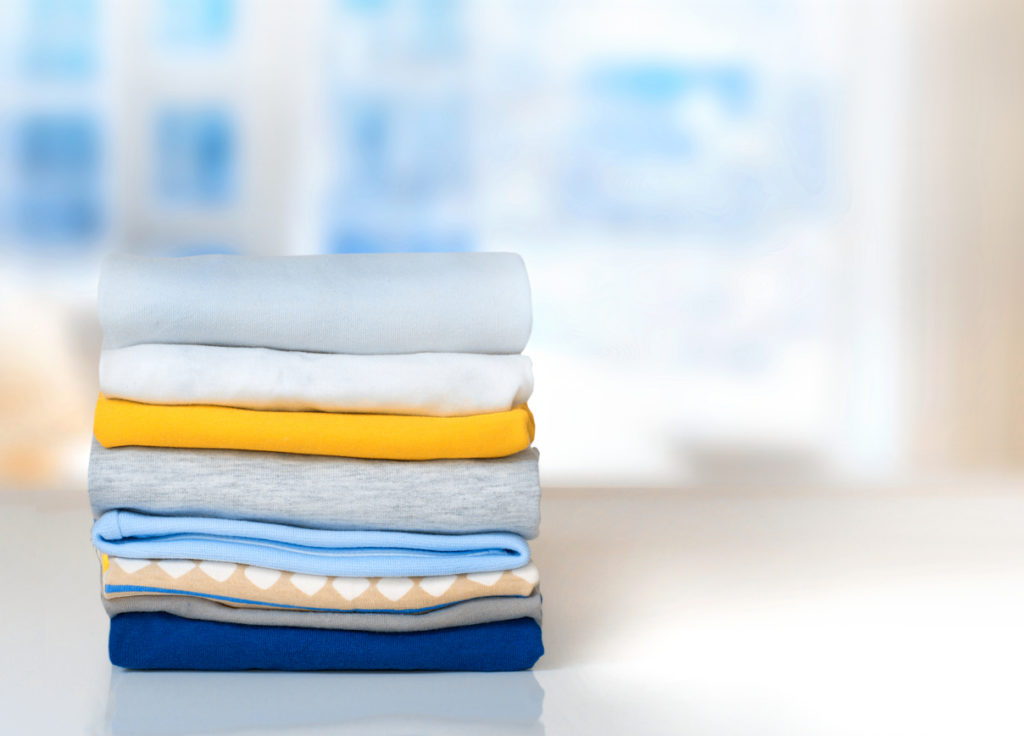 Washing machines have a range of different features depending on what brand you choose and what price you're willing to pay, but three specific features are important enough to make them useful for categorising washing machines.
If you're wondering which washing machine to buy, find out which of these types of washing machine best suits you and learn what its specific benefits are.
The three types of washing machine we're focusing on today are integrated washing machines that can be hidden away in a cupboard, quiet washing machines with low operating volume, and budget washing machines that can be bought without breaking the bank.
These three categories of washing machine proved highly popular in 2018, and we expect that popularity to continue into 2019.
Integrated Washing Machines
There are two main types of integrated washing machines, semi-integrated and fully integrated. Fully integrated washing machines fit under the kitchen counter with a cupboard door fitted to the front of the machine. Semi-integrated means that the washing machine will still sit under the worktop and be covered by a door, but the top panel of the machine that holds the screen and controls will be on display.
Most people who choose integrated washing machines do so because they're ideal for creating a sleek and clean kitchen style, concealing the washing machine behind a door that could, as far as anyone knows, be just another cupboard.
However integrated washing machines are considerably more expensive and tend to be manufactured in lower volumes. This is because cabinet design can be complex and the washing machine's stability relies on fitting each individual kitchen unit.
Also, integrated washing machines are more difficult to inspect and fix by yourself if they have a problem, but washing machine repair engineers can easily handle integrated washing machine repairs.
Quiet Washing Machines
There are a range of technological advancements in washing machines that is making them quieter all the time, including brush-less or quiet drive motors, anti-vibration systems and quieter water pumps.
Most washing machines average between 40 – 80 decibels, and anything below 50 decibels is considered particularly quiet. To put this into perspective, normal breathing is around 10 decibels, an electric toothbrush is roughly 60 decibels and an ambulance siren can be up to 120 decibels.
How loud a washing machine is could be a big factor when deciding which one to choose, especially if you have an open plan living area where the noise of the machine could be distracting. The rise of the open plan living space is one of the main reasons that more and more washing machines are taking advantage of the quietening technology that's available.
Budget Washing Machines
Budget or low-cost washing machines were also hugely popular in 2018, and as prices for washing machines continue to come down across the full spectrum of price points, the budget category will only gain popularity.
You should consider choosing a budget washing machine if you don't need a large drum capacity, and you don't mind if the wash cycle takes a little longer than average. You can save money on the initial cost, and even budget washing machines are Eco-friendly, so you won't end up paying more in the long term.
---
If you're looking for a new washing machine to replace one that's struggling to keep up, make sure to check our guide to troubleshooting common washing machine problems. If it's not broken, it doesn't need replacing!