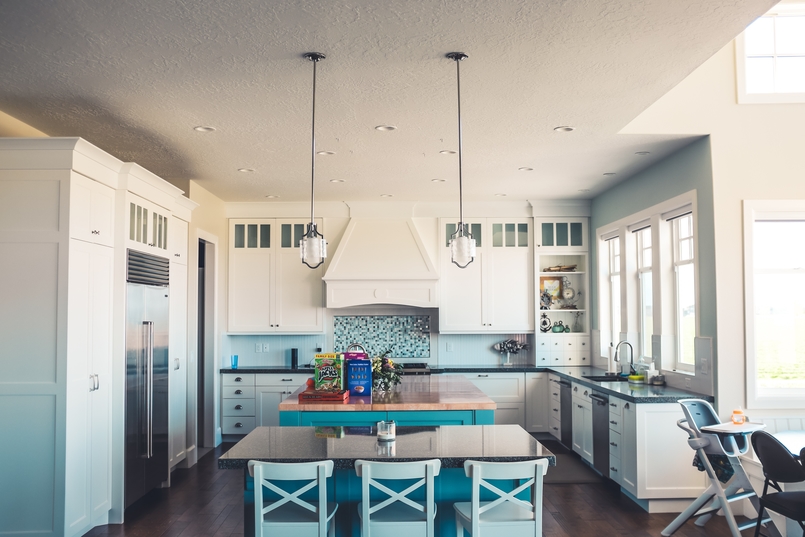 Without your fridge freezer, the food options that are available to your household are extremely limited, and you may find yourself spending a small fortune on items that go off quickly!
That is why it is so important to maintain your fridge freezer correctly, to avoid any problems.
Luckily, if your appliance is maintained efficiently, you could expect a fridge freezer lifespan of at least 10 years, so you shouldn't have to splash out very often at all.
To keep your bank balance safe, and your stomach fed, it is a good idea to keep your fridge freezer in good condition, with proper care and maintenance. Read below for some tips on how to do just this:
Correct stocking
You may not know, but freezers work better with more food in them as they can retain the colder air more easily.
When you open the door of the freezer, it helps to have lots of food in there to stop heat getting in and warm areas being produced.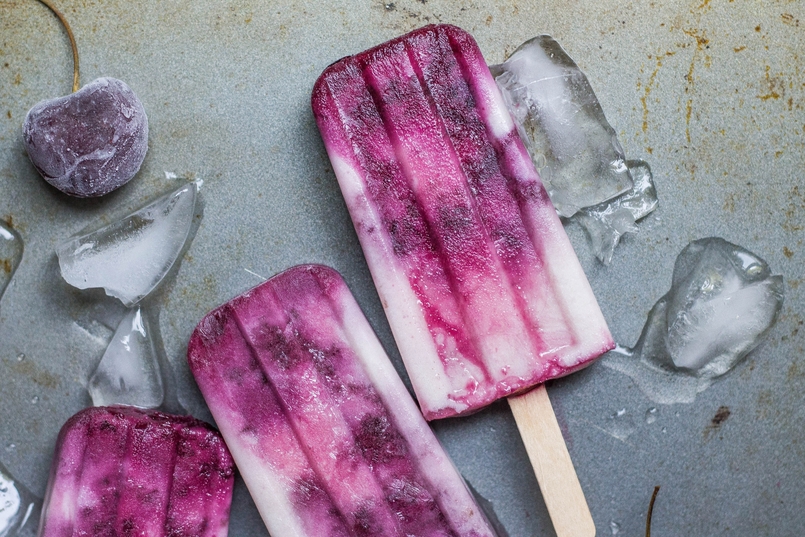 However, with the fridge section of your appliance, overcrowding is an issue because it is harder for cold air to circulate and increases the chances of heat pockets forming.
Stocking the separate parts of your appliance accordingly will make it easier for the machine to run and reduce the risk of fridge freezer problems forming. This means you are less likely to have to call us for fridge freezer repairs!
Clean them out
Cleaning any appliance often is vital to its upkeep, and your fridge freezer is no exception to this rule.
This will mean that any items which may have leaked or spilled and frozen onto the freezer are removed and not a hygiene hazard. This will involve taking everything out of your appliance, so it is best done when you have not got many frozen goods in there that will end up defrosted and spoilt.
Along with this, cleaning out your fridge will keep condensation at bay and avoid any unpleasant odours which may form if you avoid cleaning it out for too long.
Defrost your device
To keep a freezer functioning to its full potential, it should be defrosted when it begins to develop a thick layer of ice inside.
You should aim to do this around every four to six months as it will help to boost efficiency and ensure that you have maximum storage space.
A great way to defrost your fridge freezer without causing any damage to its walls is to use a pot of boiled water to melt the ice off. While this may take a bit longer, it will ensure your device remains intact, which doesn't always happen when using a tool to hack away the ice!
Check your door seals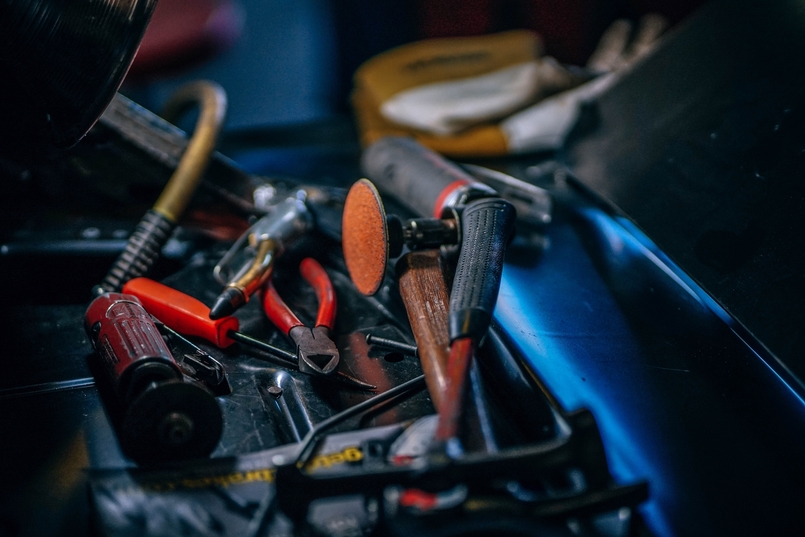 It is important to check the door seals of your device often to ensure that they are intact.
If any rips or tears appear on the seal, it is likely that heat will begin to get in and your fridge freezer will have to work harder to keep cold. This will affect you by increasing your energy bill and the chance of an appliance breakdown.
If the door seals are broken, they will need to be repaired or replaced by a  fridge freezer repair technician to avoid further damage.
As well as this, avoid keeping the door of your appliance open for long periods of time, to keep the temperature from rising.
Consider device placement
Ensure that your fridge freezer is placed away from heat sources such as cookers or radiators, as this will help to keep the temperature how you desire it without risk of interference.
If your device is too close to a heat source, it will have to work much harder and its lifespan will be reduced considerably.
Avoiding any of the mistakes listed here, and putting a little time into maintaining your appliance can go a long way in saving you money.
For more of our expert advice, or to book a fridge freezer repair call us on 0800 0546 326 or get in touch with our friendly team via our website. We are always happy to help out.