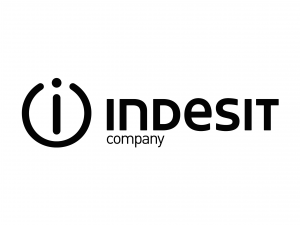 Certain models of condenser and vented tumble dryers sold over the last 11 years under the Creda, Hotpoint, and Indesit brands in the UK have been issued with fire risk warnings.
The companies are currently in the process of contacting customers who may be affected, and an online tool is available on the Indesit website to check if your tumble dryer is a fire risk.
Safety warning on the Indesit and Hotpoint websites say "In some rare cases, excess fluff can come into contact with the heating element and present a risk of fire." and customers are advised not to leave their appliance running unattended.
The warning was issued after Whirlpool conducted an investigation into tumble dryers sold by Hotpoint and Indesit between April 2004 and September 2015.