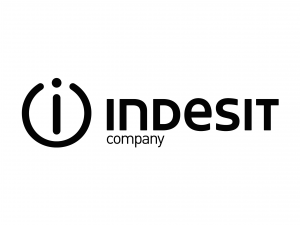 Certain models of condenser and vented tumble dryers sold over the last 11 years under the Creda, Hotpoint, and Indesit brands in the UK have been issued with fire risk warnings.
The companies are currently in the process of contacting customers who may be affected, and an online tool is available on the Indesit website to check if your tumble dryer is a fire risk.
Safety warning on the Indesit and Hotpoint websites say "In some rare cases, excess fluff can come into contact with the heating element and present a risk of fire." and customers are advised not to leave their appliance running unattended.
The warning was issued after Whirlpool conducted an investigation into tumble dryers sold by Hotpoint and Indesit between April 2004 and September 2015.
[September 2019 Update]
So, at least 3 years after the initial story breaking there are still a lot of potentially dangerous tumble dryers out there. I was contacted by the BBC to make comment on the current situation which I declined on the grounds of legal implications of saying anything with so much at stake.
Current issues:
There are still a lot of tumble dryers out there where the owner has not had the modification. Remember that Creda was the leading tumble dryer manufacturer in a lot of this time (and Hotpoint the second largest) but has hardly been mentioned in the press which seems to concentrate on the new owner, Whirlpool, even though the problem is on the other brands listed above as well as Currys own brand Crusader and others.
There are questions as to how effective the modification actually is. Firstly the modification needs to be done correctly and fully and it was possible for engineers to rush the job. Secondly I am not completely convinced that it 100% guarantees fluff can not build up and droop onto the filter.
I think Whirlpool have said they will arrange to swap out affected problems now which I am much happier with but I would welcome comments below with your experiences on this.