It has emerage that certain Beko models manufactured between January 2000 and October 2006 have a fault which in some cases can cause parts of the machine to overheat and catch fire.
Glotech customers have had limited exposure to this as our buying group Euronics started stocking Beko Fridge Freezers in large number from Summer 2006. Also, many of the products concerned were exclusive and were produced for the national sheds.
The defect lies with a faulty defrost timer and in a limited number of incidents, condensation can gather around the defrost timer area, a component located at the rear of the appliance. This may allow water to seep into the timer, which can occasionally cause the component to fail and overheat.
How to check if your Beko is affected: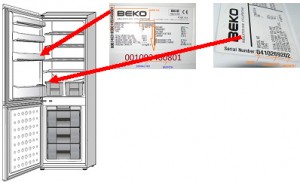 Affected model numbers:
CA 5411 FFS/FFW/FFX, CA 7014 FFX, CA 7015 FFW/FFS/FFX
CDA 539 FS/FW/FX, CDA 543 FS/FW/FX, CDA 645 FW, CDA 647 FS/FW, CDA 648 FS/FW, CDA 653 FS/FW/FX, CDA 659 FS, CDA 751 FS/FX, CDA 752 FS/FW/FX
CS 460 FF/FFS/FFW/FFSD, CS 461 FFW/FFS, CSA 4706 FFX, CSB 4606 FFSD/FFS/FFW

The BEKO frost free fridge freezer models affected were manufactured between January 2000 and October 2006. These have a serial number that begins with either 00, 01, 02, 03, 04, 05 or 06. and this information can be found on a label inside the fridge. Beko is making a free of charge modification to all affected models, this modification takes approximately 30mins.
If you own an affected product, or if you are unsure if your product is affected, call the Beko free phone number on 0800 009 4837 between 9:00am and 5:00pm Monday to Friday. Beko will arrange to visit your home and make the modification to the product completely free of charge.
All affect Glotech customers have already been contacted.
The Technical Stuff:
Beko have released a kit which is prevents these machines from catching fire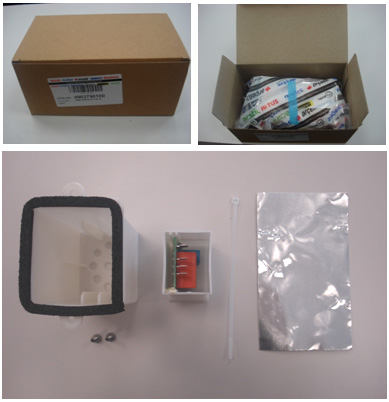 The kit includes:
Outer Timer box assembly, Electronic timer board box (instead of mechanical timer.), 2 pcs screw, 170mmx80mm aluminum foil.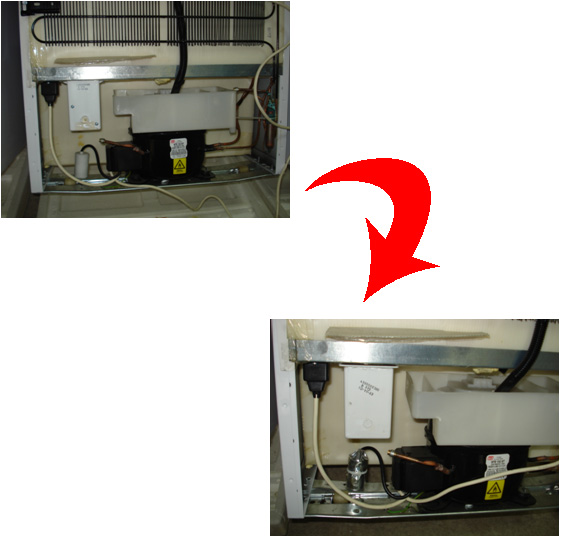 As you can see from these images the result is an improved timer defrost and cover and a better insulated capacitor.
If you have any questions about this at all please don't hesitate to contact Glotech or Beko.