If your AEG tumble dryer is displaying error codes or making sounds which you do not recognise, then look no further. Glotech have provided a list with all the information you need to decode the fault code system for your AEG Tumble Dryer so that you can make changes or repairs yourself to get your machine up and running again.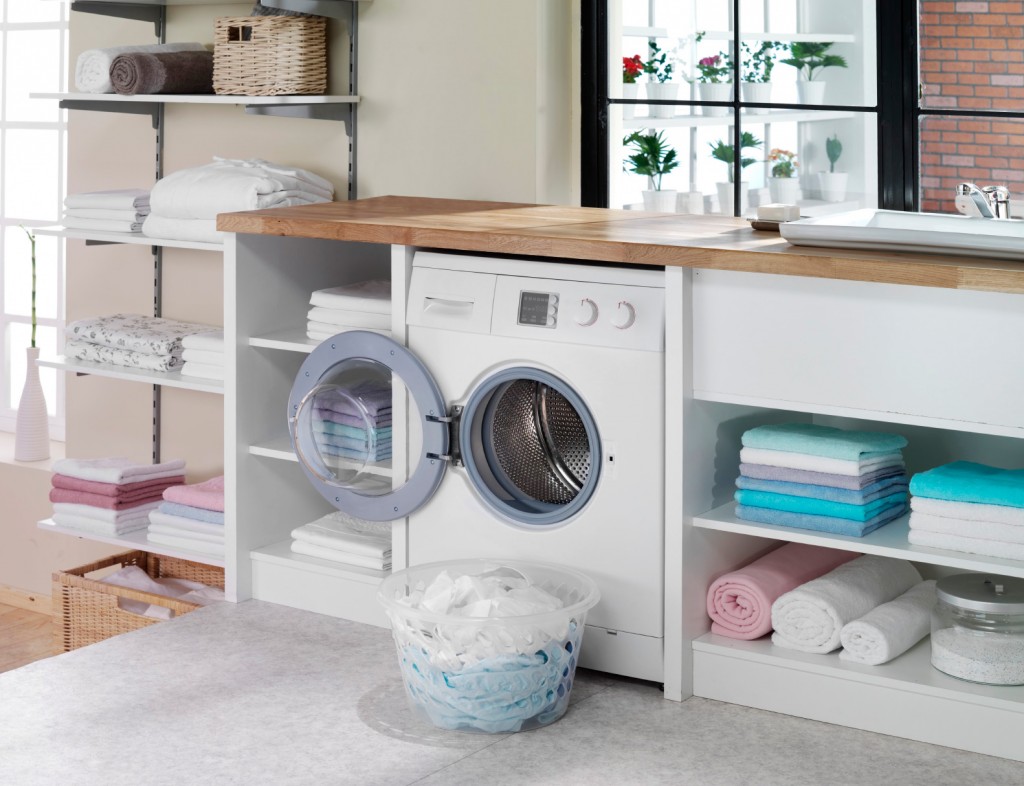 | Error Code | Fault Description |
| --- | --- |
| E50 | Motor or software problem. |
| E60 | Heating problem - this can be caused by insufficient ventilation in the room. |
| E20/C2/2 Beeps/2 Flashes | Indicates a water drainage, pump or software problem. |
| ERR | Attempt at changing cycle or settings after the cycle has started OR chosen an option that cannot be used with selected cycle. |
| C0/CO | This is normal, no problem with appliance. |
| C6 | Problem with the moisture sensor. |
| C8 | Problem with the temperature sensor. |
| CD | Problem with the door's latch. |
| CE/CF | Problem with the electronics. |
| E40 | Check that the door is closed correctly. |
| E80 | Problem with the cycle selector or the software. |
| EHO/EH0 | Problem with the power supply. |
If you are continuing to have issues with your Tumble Dryer, then please be sure to contact Glotech Repairs to organise an appointment with our qualified engineers. Some repairs need to be carried out by a trained professional, so if you are about to attempt a repair yourself, please be extremely careful and only do so if you are qualified.