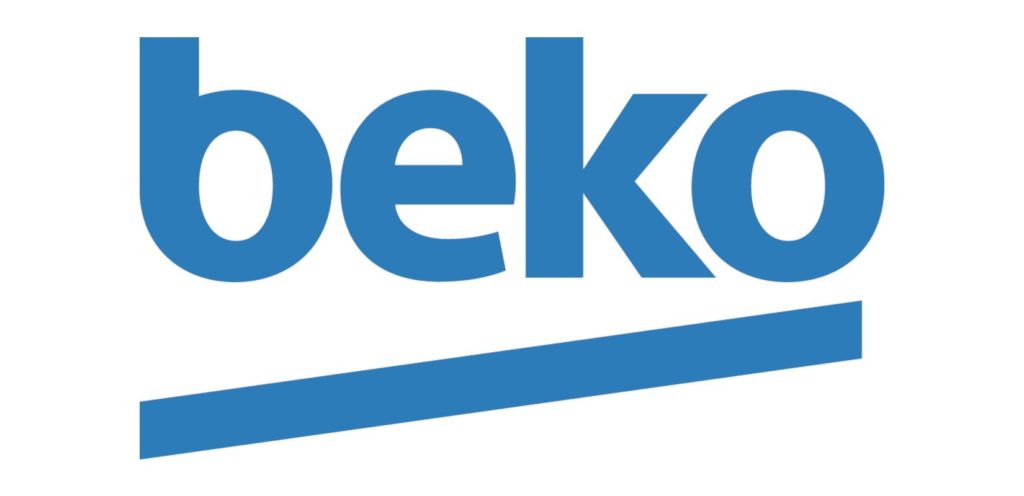 We have collated a list of the common BEKO dishwasher error codes and listed them below, along with what they mean. Here they are:
| Flashing Number | Fault |
| --- | --- |
| H2 | Turbidity sensor error |
| H3 | Diverter valve error |
| H4 | NTC error |
| H5 | Uninterruptible water inlet error |
| H6 | Water inlet fault |
| H7 | Heating fault |
By knowing what the error codes mean, you will hopefully have a better understanding of what issue(s) your dishwasher is having; whether you can repair it yourself, or need to book a dishwasher repair from a professional.
If you are attempting a repair yourself, please be extremely careful (and only do so if you're qualified) as electrical appliances can pose a danger to life.