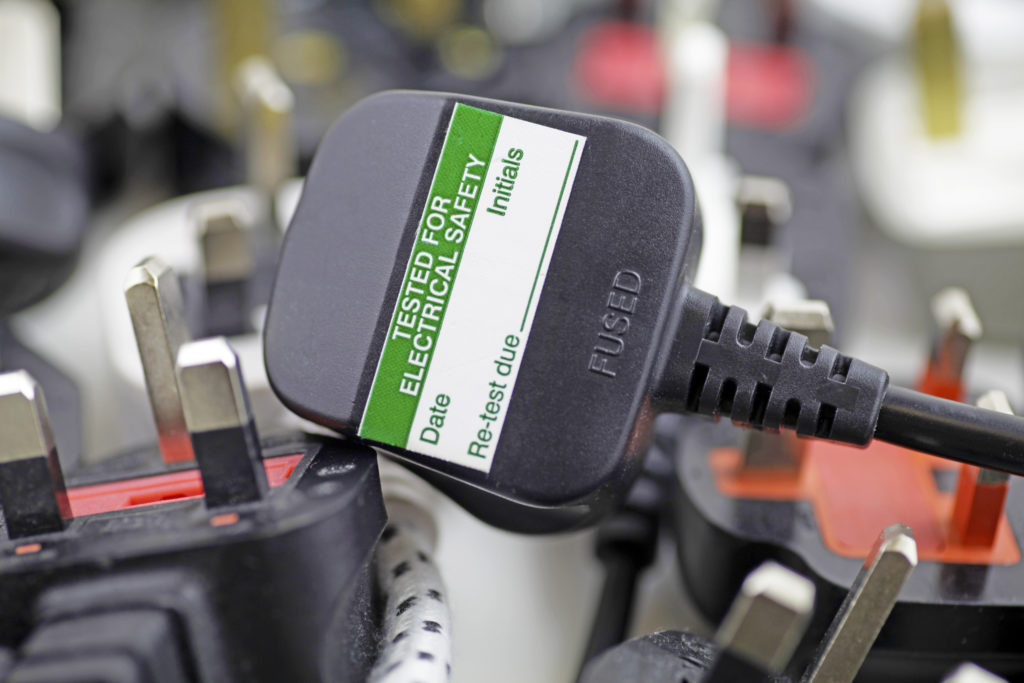 What is P.A.T Testing?
Portable appliance testing refers to the test that electrical appliances must pass in order to be considered safe to use. Many businesses or places of work will pay for the electrical items that they work with to be tested on a semi-regular basis.
You do not need to test newly purchased electrical equipment, however if you buy electrical appliances second hand, you should have them PAT tested before you begin using it.
What does portable appliance testing involve?
Many electrical faults can be immediately detected through a visual examination, so this is an essential part of the process. A PAT tester will check for frayed wires, test the casing, and look at the plugs. From there, they will decide whether the item needs to be repaired or replaced.
A lot of testers will label equipment that has been inspected with the date of the next time it must be tested to serve as a visual reminder. If you don't wish to physically label each item, many people find it useful to have a diary in which to record updates.
P.A.T testing regulations
The Electricity at Work Regulations 1989 require that electrical equipment must be maintained in a safe condition. PAT testing is a way to do this, although the undertaking a PAT test itself is not legally compulsory.
Most electrical equipment is classified into three categories: Class 1, Class 2 and Class 3. Class 3 equipment is not relevant to this blog as it doesn't need to be P.A.T tested.
Class 1 equipment has basic insulation. Examples of Class 1 equipment are toasters, kettles, microwaves, fridges, freezers and washing machines.
Class 2 equipment has supplementary insulation and is easily identified by the double square symbol. Examples of Class 2 equipment are: TVs, DVD players, lamps, hairdryers and power tools.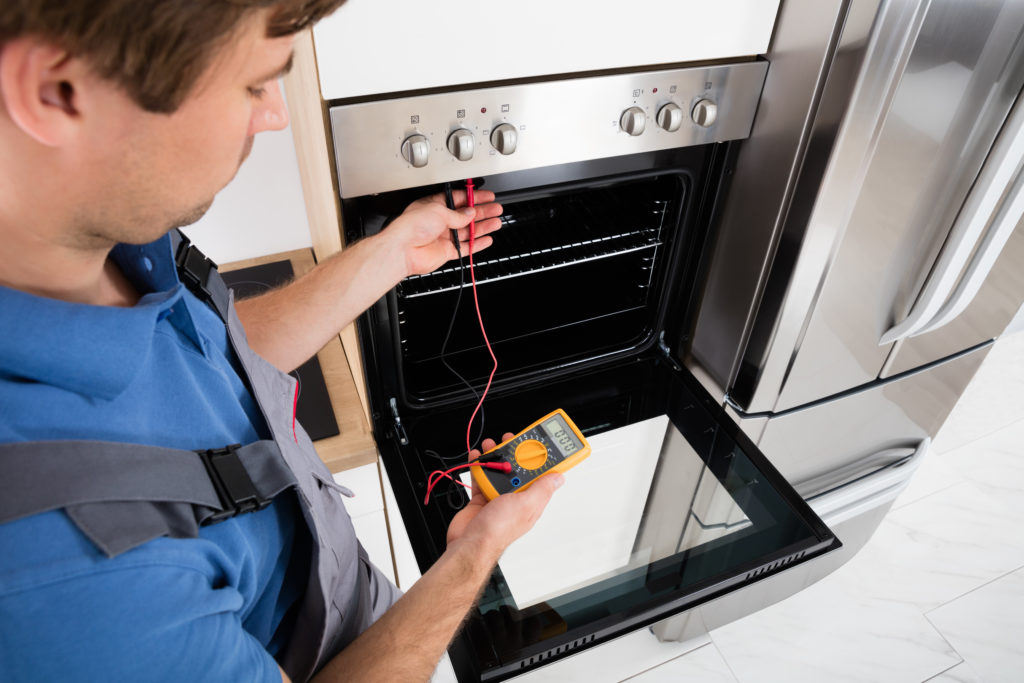 P.A.T testing frequency
Health & Safety England provide no set rules on P.A.T testing frequency, but testing should be done regularly to ensure that items are running well. Some electrical items may need more frequent testing than others, for example, equipment that is used regularly should be tested more, as it's more likely to suffer damage. Hand held appliances are also more likely to become damaged than those that are stationary on the table or floor.
P.A.T testing frequency also depends on the environment in which the equipment is in. Schools, hospitals and hotels may feel that they should test their equipment more frequently than an office might. It's all about weighing up the risk and making the best decision for your business and its workers.
Who does P.A.T testing?
Anyone with an adequate knowledge and experience in electrical work can undertake the PAT test. They must an understanding of the categories of electrical items and hazards and have the ability to weigh up the risk associated with working with electricity.