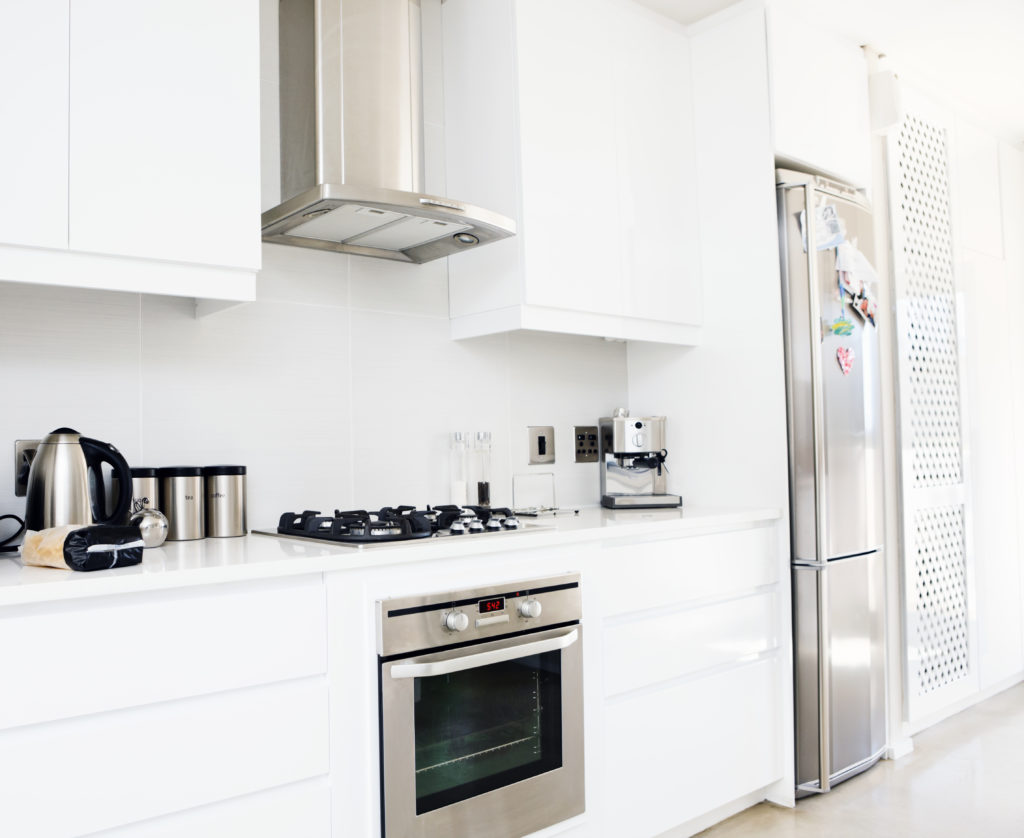 Cooker hoods are designed to eliminate smell and steam when cooking, and work to keep your kitchen stench and mould free.
While arguably one of the simplest domestic appliances, that doesn't mean things can't go wrong with them.
If you are experiencing issues with your cooker hood, read on to discover what might be going wrong and how you can turn things around:
How does a cooker hood work?
Firstly, it is important to understand how cooker hoods work. Cooker hoods rely on several different parts that work together to make the appliance run. They are made up of the following standard parts:
Motor
This motor draws the odour into the hood, then expels it outside your property or back into the room depending on the type of device you own.
Lamp holders
The lamp holders house the bulbs, keeping them protected from steam.
Bulbs
The bulbs allow the cooker hood to produce light.
PCB or control switch
This switch controls the motor and allows you to choose between various motor speeds depending on your requirements.
High-end cooker hoods may have additional parts in them that help to control extra features, such as remote controls.
What cooker hood faults can occur and what should I do?
Cooker hood poorly extracting air
If you have only recently installed the appliance, then it may take it a few days to begin functioning correctly.
However, if your cooker hood has been around for a while then this can indicate a different issue.
This typically only happens for cooker hoods which expel odour back into the kitchen.
The most common cause of this happening is that the appliance's filters are clogged or blocked.
Simply remove the cooker hood flap and either unclog the filters or change them over.
Cooker hood lights not working
The first thing to check is if the bulb has gone by changing it for a new compatible one.
If this does not fix the problem, then it can sometimes be due to over-using the bulb. Your cooker hood lights are not designed to be left on all the time, therefore leaving the lights on for too long causes the plastic holders to wear out.
This will mean that the holders will need replacing.
If your cooker hood is giving you trouble and you need a repair, contact us on 0800 0546 326 or book your repair online.