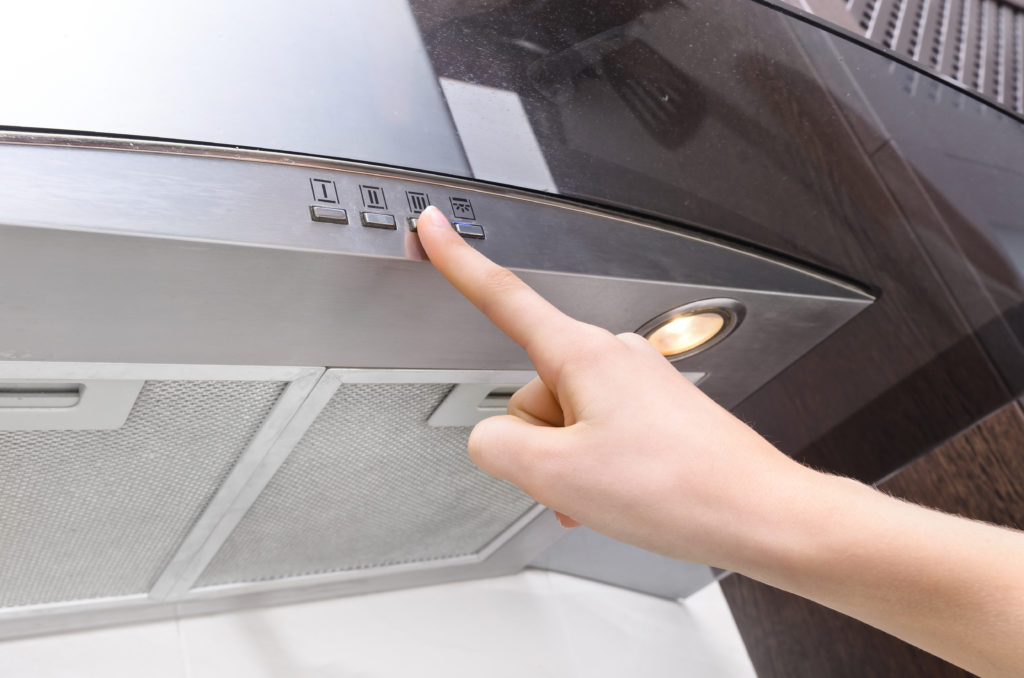 At Glotech we understand that a fault with one of your cooking appliances can greatly hinder your plans and cause a lot of frustration in your household.
Therefore, we have created this handy guide, which will cover most of the common faults and problems with domestic cooking appliances. This includes built-in and freestanding ovens, cookers and hobs, including gas.
As there are an incredible amount of different faults that can occur in these appliances, we have selected the most common errors in our guide.
Therefore, with any cases that can't be found on this list, we recommend getting in touch with one of our fully qualified Glotech engineers, who will be able to offer a quick and hassle free repair.
Problems with built-in cooking devices
Integrated oven
Tripping electrics
If your built-in oven is tripping your electrics, this is commonly caused by a malfunctioning element in the appliance, which will require a professional repair or replacement.
Not heating
This fault can either be caused by a problem with the element or fan motor.
If the fan is spinning, the problem will most likely be with the heating element. However, this could also be caused by a faulty thermostat or timer.
Power present but isn't working
This can sometimes occur if the PCB timers need to be reset.
Integrated electric hob
One broken ring on hob
This can occur for a number of reasons; however, the most common one is likely to be a faulty heater. This will require repairing or replacing.
Two broken rings on hob
If a set of rings have stopped working on your hob, this most likely indicates an electronic fault rather that one with the rings. This can be either a burnt-out cable or a problem with the selector switch.
This fault will require the attention of an engineer.
Integrated gas hob
Hob not sparking
If you have ensured that your gas is connected, then a couple of issues can cause this problem.
These problems include a broken spark generator and a damaged electrode as both would cause the spark to not light. A repair engineer will be able to shed light on the problem.
Hob constantly igniting
There are also a variety of reasons why a hob can constantly ignite, and more than one fault can occur at once. Calling an engineer as soon as possible will prevent this problem from causing any more damage.
Integrated cooker hood
Extremely noisy
While a cooker hood is bound to make some noise when turned on, if there is a noticeable sudden change in the volume of this there is most likely to be a motor fault that will require repairing.
Freestanding appliances
Range and slot in gas cookers
Small flame in oven
If your oven is producing a small flame, then this is often caused by the flame failure device and should be brought to the attention of a professional to get your device running safely.
Hob constantly igniting
This problem is again, harder to diagnose without an in-person evaluation as many different issues can cause it. Therefore, a Glotech appointment should be booked as soon as possible to fix this fault.
As with any gas work it is a legal requirement that the worker carrying out the job is gas safe registered.
We only ever send out gas safe engineers to gas cookers and hobs. As it is vital that you get a qualified and insured individual carrying out these repairs, we are a great choice as we offer a guarantee on any work undertaken.
Book a repair today, to ensure that your kitchen is in safe hands.