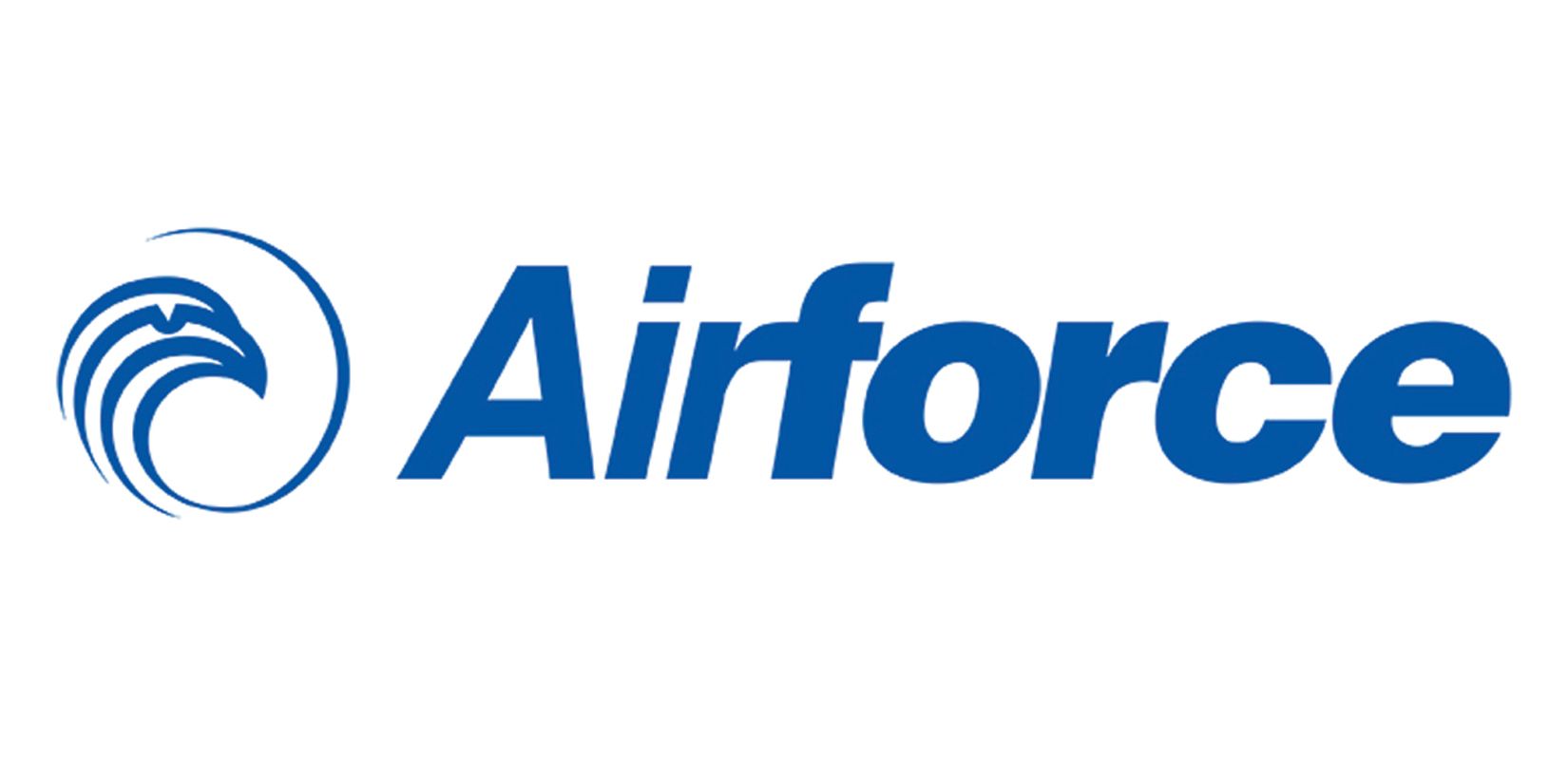 Airforce Spa Appliance Repairs
Fast, reliable service
Largest UK coverage
Fully equipped vans & engineers
One-off labour charge
Call our team on 0800 0546 326
Your Airforce Spa Appliance Repair
As the exclusive Airforce Spa repair agent and spare parts distributor in the UK, Glotech Repairs are the only company approved by the manufacturer to work on their appliances.
With over 40 years of experience in the industry and a direct working relationship with Airforce Spa, there is no one better placed than Glotech Repairs to get your appliance back up and running.
We repair all Airforce Spa appliances including cooker hobs and cooker hoods (extractor hoods).
Our service is easy and good value-for-money. There's a one off labour charge to cover our engineer's time (as long as it takes) and we just charge for any spare parts required on top. As simple as that.
Call us today or click below to book online.
---
---
The History of Airforce Spa
Airforce Spa is made up of a small team of people who pride themselves on designing and manufacturing innovative appliances in their home town of Fabriano, Italy.
Each and every Airforce Spa product to leave the factory line is made and tested in their own facilities in Fabriano. Not a statement many can make.
The Airforce Spa brand is widely known in Europe and is now available directly in the UK. Glotech Repairs are proud to be the exclusive UK repair agent and spares distributor.
Find Your Ratings Plate
For cooker hoods the ratings plate can be found by removing the filters.
For cooker hobs the ratings plate is under the appliance.
Here's what a typical Airforce Spa ratings plate looks like: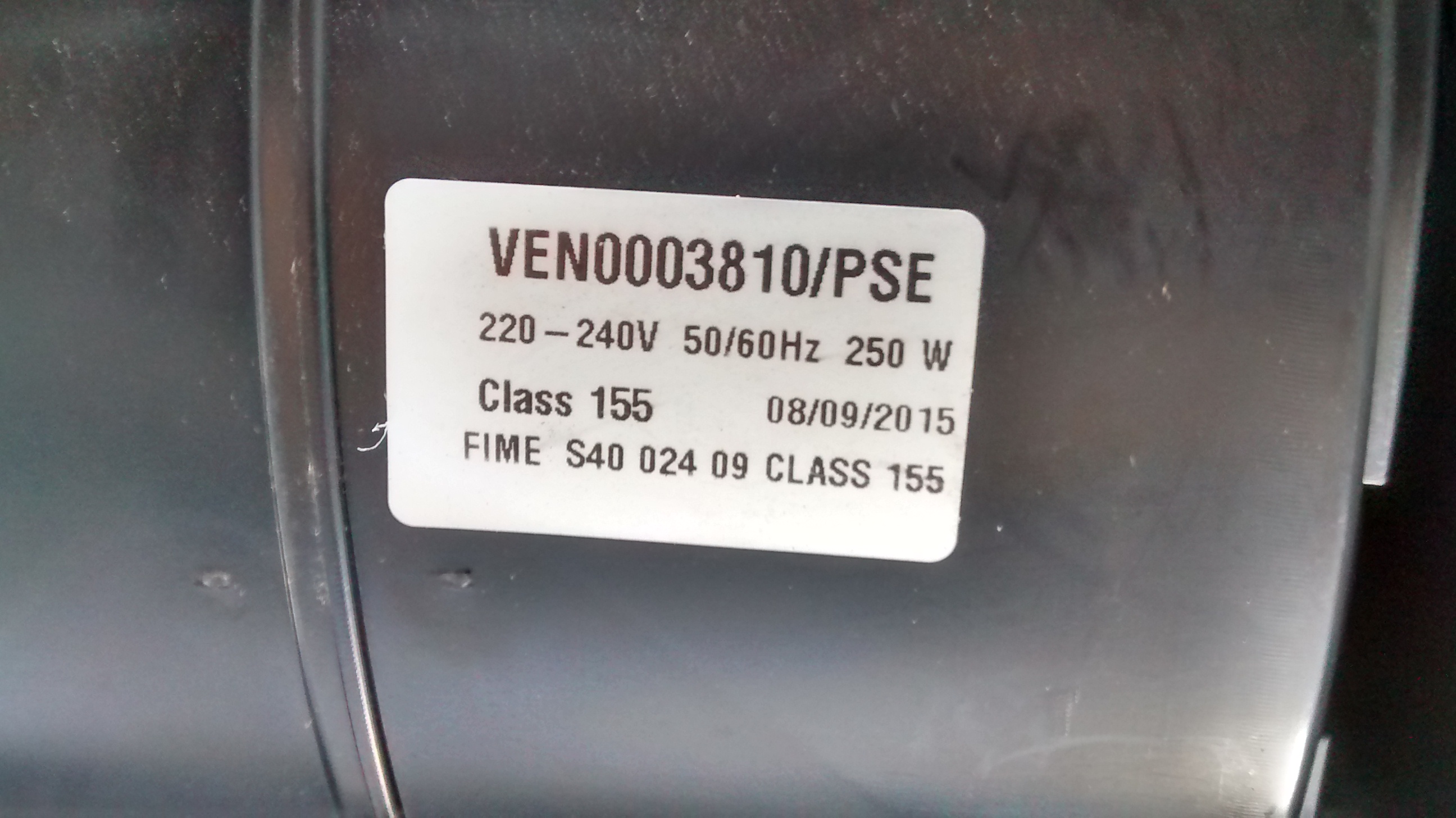 Book Your Airforce Spa Repair
As the UK repair agent for Airforce Spa, Glotech Repairs can repair both in and out of warranty products:
In-warranty Repair
Please call our team today to book your repair under warranty. The cost of this will be covered by Airforce Spa.
When calling, please have your appliance model number and the four digit code or date of manufacture ready (can be found on the ratings plate).
Out of Warranty Repair
If your Airforce Spa appliance is out of warranty, then don't worry. We can still repair it.
We have a one-off labour charge which covers as long as our engineer is there. Should you need any spare parts, we'll just charge you for those separately to keep things nice and simple.
---
Why Choose Glotech?
Glotech make the repair of your Airforce Spa appliance easy, from start to end. Here are some reasons why you should choose us today:
Same day or next day call outs for Airforce Spa appliance repairs
One off labour charge for your Airforce Spa appliance repair, with any parts needed on top
Reliable Airforce Spa Repairs
Over 80% first time fix rate and 99% of same day and next day Airforce Spa appliance appointments met.
We have over a decade of experience repairing Airforce Spa appliances
Latest Airforce Spa Software
We use the latest Airforce Spa software to ensure your machine is running on the most up-to-date version.
We cover the whole of the UK- this means we can get someone out to your Airforce Spa appliance quick!